P T A (Parent Teachers Association)
NEXT EVENT:
Movie Night for Years 1 to 4 on Friday 7th February - 3:15pm to 5:00pm
UPCOMING EVENTS
Dates for your diary
Full Details within Upcoming Events Tab
| | | | |
| --- | --- | --- | --- |
| EVENT | DAY | DATE | TIME |
| Movie Night | Friday | 7th February 2020 | 3:15pm to 5:00pm |
Thank you for visiting our web page, it is great that you have taken an interest in the work we do to help enhance the experiences of our children during their time at our school.
Who are the PTA?
The Parent Teacher Association (PTA) includes a group of teachers, parent volunteers and carers of pupils at Millfield First & Nursery School. We are a registered charity, and all of our proceeds are generated through fundraising and donations. You do not need any special qualifications, just a desire to help make more fun for the children.
What is the aim of the PTA?
Our aim is to raise money for the School and Nursery to spend on items that might not otherwise be available from the normal school budget. The PTA think of ideas to raise money for our children, so that they can enjoy their school lives to the full. Our events give the children the chance to have some fun with their school friends out of school hours. Your participation in these events is vital to our success.
What is the money spent on?
The money we raise is spent on books, indoor and outdoor play equipment, the library, storage, IT equipment and anything that will benefit the school and pupils, without these funds our children will not have access to the extra things that make their school life better.
How is the money raised?
During the year we hold various events including: - Christmas and Summer Fairs - Easter Egg Hunt - Easter Party - Discos - Movie Nights and all profits go directly to the school.
We can also raise funds without you having to give up your time through collecting school vouchers including Tesco, Sainsburys and Morrisons.
Easyfundraising is a fantastic and simple way to raise funds and you really don't need to do anything, just register. Full details are provided within the Easyfundraising tab of the Parent Section on our website. The website address for Easyfundraising is www.easyfundraising.org.uk.
So, how can YOU help?
Simple, we don't ask for a lot, but without a little bit of your help it's very difficult to put any events on for our children to enjoy. Helping can be as simple as supervising the children at a Movie Night, to helping with refreshments at one of our evenings. We have a very simple questionnaire that you could fill out that lets us know what help you could provide. Honestly, every little really does help. Even donating a raffle prize for these events or Fairs is a help.
PTA Committee Roles
Please click

to view a full description of roles on the PTA Committees.
PTA Information Point
The PTA have a cupboard in the School entrance hallway where forthcoming events are advertised. There is a suggestion box and signing up sheets for anyone interested in helping out at events.
Hands Up if You Can Help

10 Great Reasons to help the Millfield PTA

Click on the image to find out more
PTA Sponsors
We are grateful for the support of the following sponsors and would like to thank them for their contributions.
Please contact the PTA if you would be interested in becoming a sponsor. Thank you.
Attend2Health

Buntingford

Attend2IT

Buntingford

Chamonix Estates

Buntingford

Matthew Homes

Buntingford

Poulton Building Supplies

Buntingford
Let's have some fun and raise money for the school while we're at it!

Every search you make will now raise funds for the PTA
Please click on the above logo to enter Easysearch
and remember to save Easysearch as your Homepage
By using easysearch instead of Google or any other search engine, you can make a real difference. easysearch is completely FREE and by making just 10 searches a day, you could raise around £20 a year for to your chosen cause.
As well as raising funds, easysearch also gives you the best search results available on web. Today, the Internet is so big that different search engines will often deliver different results for the same search. So, by combining the strengths of several search engines together - Yahoo!, MIVA, and many more - you get the very best results in terms of accuracy and relevance, which means you'll find what you're looking for quickly and easily every time - all in one 'easy' search!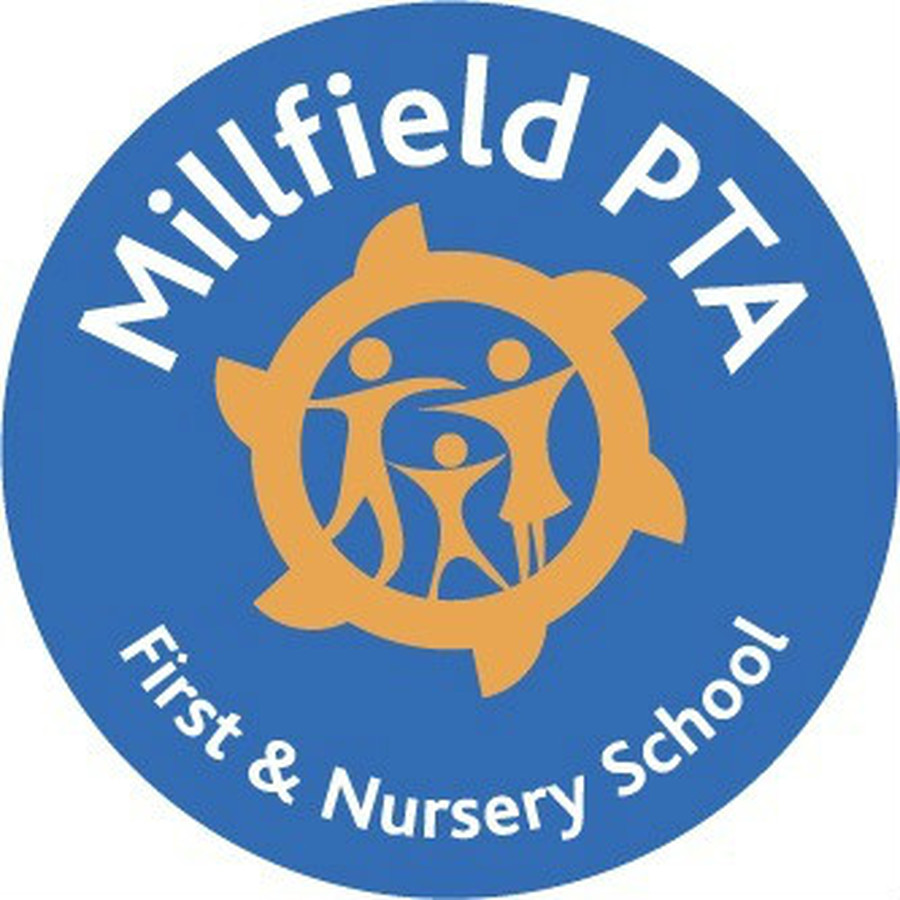 PTA Members
Chair:
Alex Dobinson
Vice Chair:
Emma Plunkett
Treasurer:
Rebecca Plant
Vice Treasurers:
Rachel Schofield
Secretary:
Emma Plunkett

Free money? Yes please!
Did you know you don't have to spend anything to start raising money for Millfield School PTA - Buntingford?

Some retailers will make FREE donations if you register with their website, sign up to their mailing list or participate in a free trial.

You can raise funds for Millfield School PTA - Buntingford without spending anything!
Click

to read further information.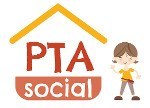 PTAsocial is a website that strengthens and grows our school community. It allows you to stay up to speed with the latest news, it can be viewed from your smartphone, tablet or home computer. It gives you control over what emails you receive from the PTA, and protects your privacy. We already use Facebook, our page is called 'Friends of Millfield PTA'. Please like our page to receive regular notifications from the PTA, however, we understand that there are many people that do not use Facebook so this is why we have chosen to introduce PTAsocial in addition, as it provides an alternative way to communicate with everyone.
It is a simple way to get in touch with other parents, and plan things together. It is easy for you to RSVP to PTA events, or offer to help just a little, and make a big difference together. You can get involved as much or as little as you want, it's up to you - but you're invited!
It takes just a few seconds to join us now:
Please go to this link to register with our community on PTAsocial: www.service.ptasocial.com/register/millfieldpta or click on the above PTAsocial button where you can register & log in. Alternatively you can ask a committee member to invite you.
Click

to read further information.
Millfield PTA 100 Club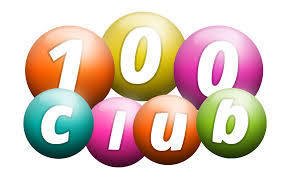 A great way for you to support your school whilst having a bit of fun!
JOIN OUR 100 CLUB TODAY AND YOU COULD BE OUR NEXT WINNER!
Click

to open an application form. Once completed please return to a member of the PTA or to the School Office.
Any queries, please contact the PTA by email at millfieldpta@outlook.com